On Thursday, April 25, the test of the second stage of the US-Ukraine rocket Alpha was successfully accomplished in the town of Briggs, Texas, USA.
"Yesterday Firefly achieved a major milestone toward flight qualification of the second stage, supporting Firefly's goal of Alpha first launch in 2019," reads the
publication
of the Firefly Aerospace posted on Facebook, according to
Ukrinform
.
A 300 second hotfire test of the complete upper stage was accomplished on the company's vertical stage test stand. The length of the test successfully demonstrates the capability of the integrated system (flight avionics, structures, and propulsion systems) to operate for the duration of a flight mission.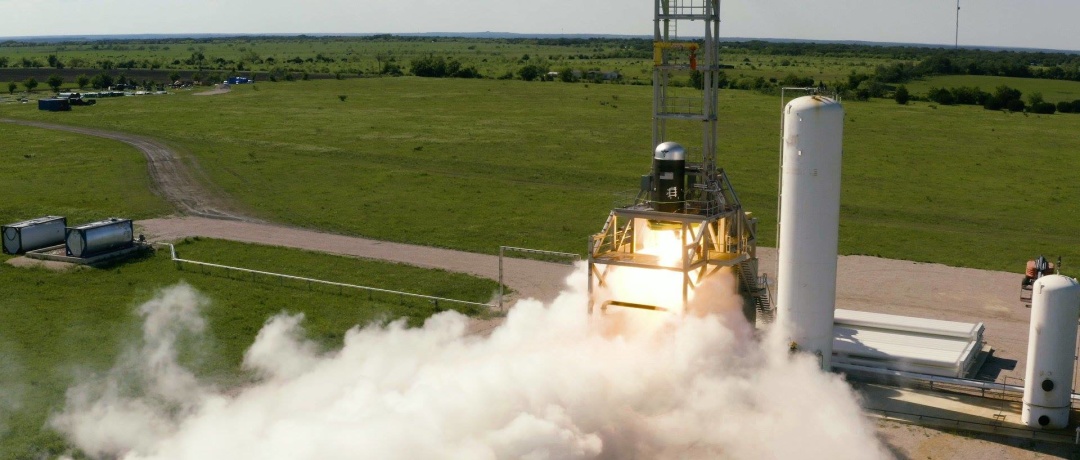 Photo courtesy of: Firefly Aerospace

"The stage was heavily instrumented to provide valuable data for mechanical vibration environments which will be experienced by components (e.g., avionics, fluid system components) during flight. Preliminary analysis of data indicate that environments are consistent with analytical models and below qualification thresholds of sensitive components," Firefly reports.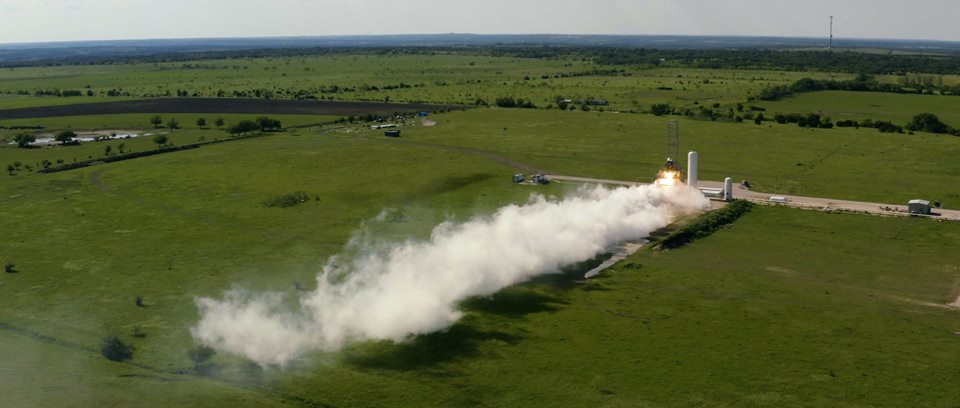 Photo courtesy of: Firefly Aerospace

As noted, all systems performed nominally during the test, and post-test inspection revealed no observable degradation of the stage systems.

As reported, the first launch of the Alpha rocket is scheduled for December 16, 2019, from the Vandenberg air base in California (USA).

Firefly Aerospace is a private aerospace company with offices in Austin (Texas, the United States) and the Ukrainian city of Dnipro. The engine test and manufacturing facility is located in Texas, while Ukrainian employees of the company at a research and development (R&D) center in Dnipro are developing parts of the equipment.

In 2017, Firefly Aerospace, which faced financial difficulties, was bought out by Ukrainian businessman Max Polyakov, founder of Noosphere Ventures and EOS Data Analytics. The work on the development of the Alpha has resumed since then.

The company plans to launch two such rockets per month from 2021. It is also planning to develop a heavier rocket, the Beta, which is likely to consist of three Alpha rockets combined together.

The Alpha launch vehicle is designed to bring a 1,000 kg payload to a low Earth orbit.